Many people suffering from a mental health crisis arrive to hospital emergency departments (EDs) for emergency psychiatric care, which can contribute to emergency room overcrowding and longer wait times and cause delays in care.  Some who go to the ED may need emotional support, immediate crisis management, and advice, but do not need to be hospitalized for their mental health concerns.
However, alternative models of emergency psychiatric care, such as mobile crisis outreach (MCO) [here is an example in Iowa] and hospital-based programs are addressing these issues and changing the landscape of suicide prevention and emergency psychiatric care in the U.S.
MCO staff talk on the phone or meet in person with those suffering a mental health crisis, including suicidal thoughts, and provide them with support, resources, and/or referrals to the ED.
Emergency psychiatric assessment, treatment, and healing (EmPATH) units give similar support, but are located within hospitals separate from the ED.  In 2018, The University of Iowa Hospitals & Clinics (UIHC) opened the first one in the state. An interdisciplinary team of nurses, social workers and psychiatrists works with the patient and offers family therapy, medication, referrals for treatment of substance use disorders, and assistance with financial and housing insecurity.
This UIHC unit also has rooms with beds but looks different than typical hospitals: recliners for patients to rest, laundry facilities, and a "calming room." Most patients who go to this unit ultimately go home without being admitted to the hospital.
Priyanka Vakkalanka is an assistant research scientist in the UI Department of Emergency Medicine who researches suicide and substance use disorders. Here, she talks about how MCOs help those in a mental health crisis, how MCOs can benefit rural communities, and how innovative hospital-based units help provide immediate care.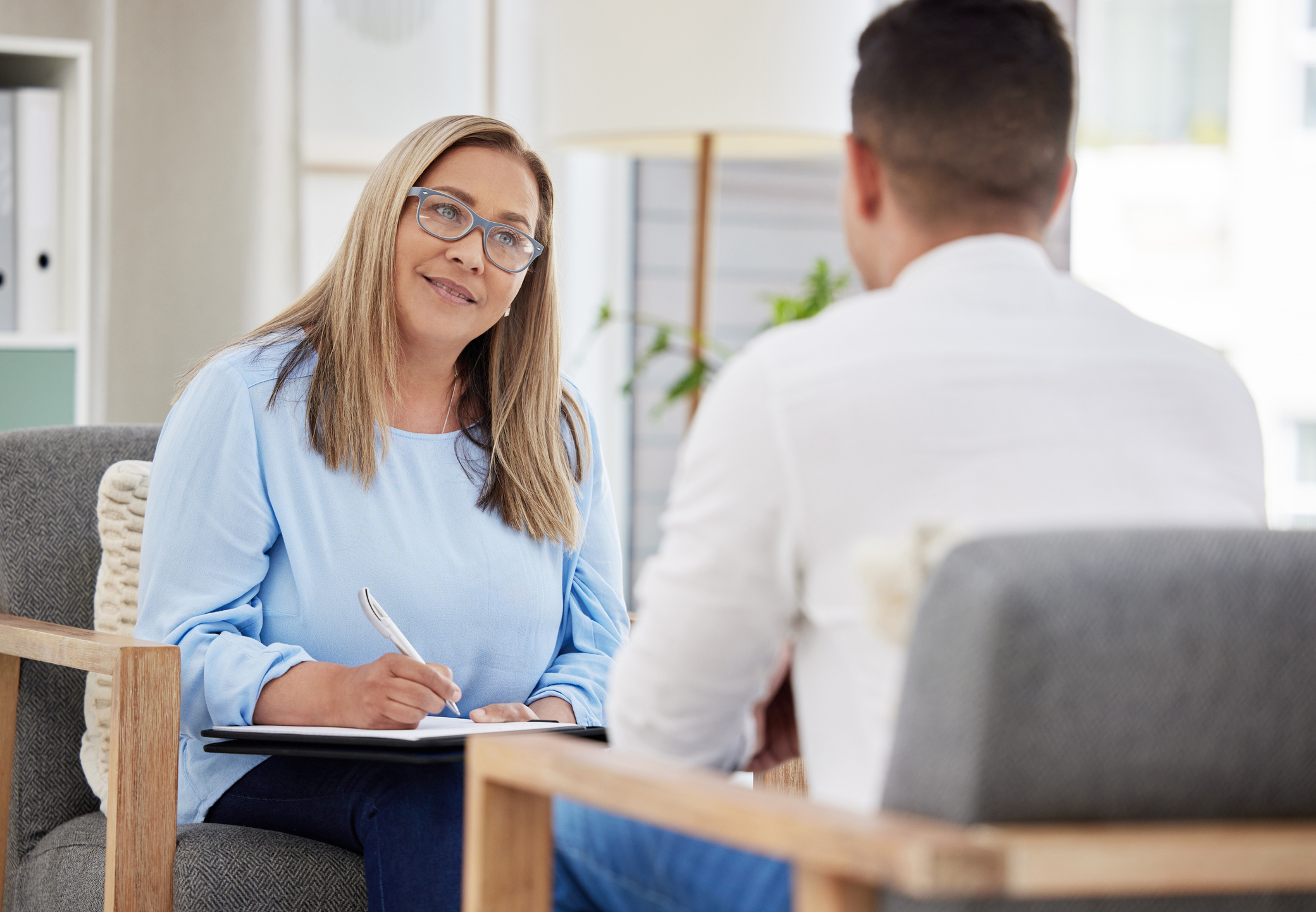 What is mobile crisis outreach (MCO) and why was it developed?
The MCO is a community program that provides services to anyone experiencing a mental health crisis with onsite counseling or resources to help stabilize an urgent mental health concern.  MCOs provide referrals as necessary to the emergency department but can also prevent unnecessary hospitalizations. Overall, MCOs provide de-escalation, support, assessment, and future safety planning for those with mental health concerns.
Who is more likely to go to an MCO?  
MCOs are meant to serve those who are willing to meet and talk with a member from the MCO, are having suicidal thoughts, are not sure whether psychiatric hospitalization is necessary, or need some crisis de-escalation, emotional support, or advice/resources.  Our study showed that MCO patients were more likely to be homeless and have less family or social support.
What treatment and services do MCO programs offer?
MCO providers can engage patients in the community to help ensure the safety of the patient and other community members. MCO services are sometimes used to connect patients with mental health concerns both to emergency departments as well as following discharge from emergency departments. MCOs also offer a crisis stabilization bed for 1-5 days.
Why do individuals with suicidal thoughts and behaviors go to hospital emergency rooms?
Sometimes people do not have adequate or available mental health resources or access to established providers in their community.  Emergency departments, particularly in rural areas, may serve as the only place to receive immediate care when facing a mental health crisis.  Other times, family, friends, mentors, or counselors may encourage a loved one who is struggling to get immediate care.
What has research found about the benefits of MCOs?
Research has shown that MCO programs can be cost-effective, reduce costs associated with hospitalization and readmissions, and reduce expenses in the criminal justice system (from trained behavioral therapists diverting calls from law enforcement and de-escalating the situation or providing additional mental health care).
In some of our work, we also noted that those who had MCO services and were referred to the ED were more likely to seek care in the ED again up to one year.  This potentially stronger linkage between the ED, the MCO, and our community, suggests that those who might not have established care with a provider or those who are experiencing a mental health crisis know to turn to their local ED for the necessary care.
How can MCOs address mental health crises in rural areas?
With limited resources and possibly long distances to mental health providers, MCOs can potentially fill gaps in our healthcare delivery and by reaching underserved populations.  MCOs offer trained counselors specialized in crisis management, which would bring this frontline support to those in need who may not have those services readily available in their communities.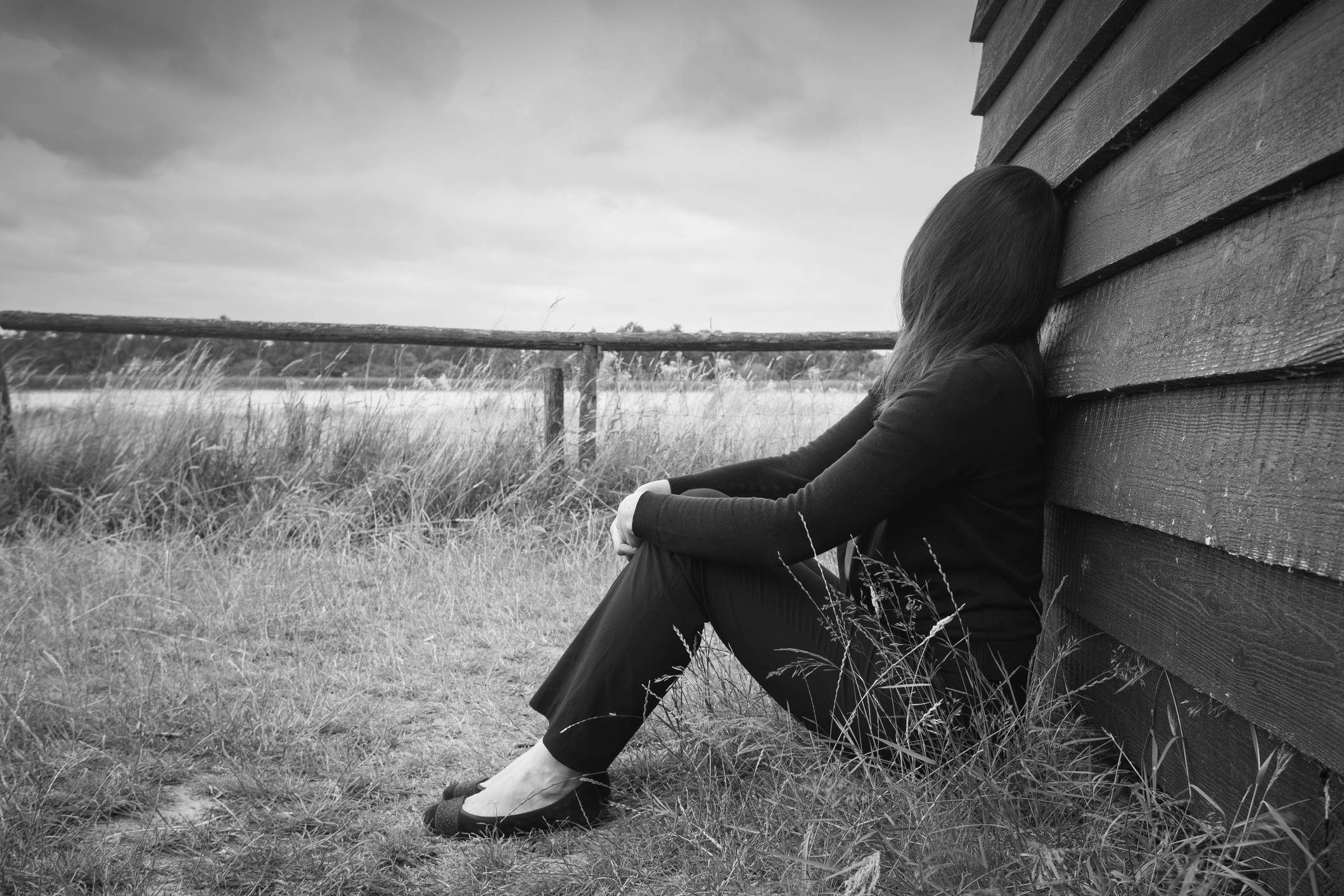 How is UIHC's EmPATH unit helping people who go to the ED for suicidal ideation or suicide attempt?
One of the challenges everywhere is overcrowding in the ED, which might lead to delayed care for those facing a mental health crisis.  UIHC's EmPATH program was developed for several reasons, one of which was to increase the supply of mental health care and to help the demand in the ED.  The unit helps patients with acute mental health needs receive immediate, focused care.  In the past, patients too unstable for discharge from the ED could wait days for an available inpatient psychiatry bed at UIHC or an outside hospital and, during this boarding period, not receive the needed attention or treatment.
A study led by Dr. Sangil Lee, an ED physician at the UI who focuses on mental health care, looked at outcomes of adult patients presenting with suicidal ideation or suicidal attempt before and after the EmPATH unit was introduced at UIHC.  The study found the unit improved management of these patients by reducing ED boarding [practice of holding patients in the ED due to a lack of inpatient beds] and unnecessary admissions and by establishing follow-up care.
 Tell me a little about your new IPRC pilot grant related to suicide.
One of my primary research interests is the intersection between mental health, substance use disorder, rurality, and suicide among veterans.   I will be using the National Violent Death Reporting System (NVDRS), which is unique as it contains more information on situational characteristics leading to violent deaths such as suicide or homicide.  Our team will investigate trends in circumstantial characteristics of suicide deaths such as mental health concerns, substance use disorder, financial challenges, or lifestyle factors.
We will also assess whether these circumstances vary between military status and geography – such as those living in rural or medically underserved areas – and whether there are differences in trends in the methods of suicide deaths over time (such as firearms, overdose, or suffocation).  We are hoping that this study will enable us to evaluate changes in risk factors and to better understand the epidemiology of preventable suicide deaths, which may lead to targeted interventions and positive impacts in reducing the burden of these deaths in the U.S.
Resources:
University Counseling Service (University of Iowa)
University of Iowa safety and support
Suicide & Crisis Hotline: Call or Text 9-8-8
Published September 14th, 2022