Education & Training
CREATING TOMORROW'S LEADERS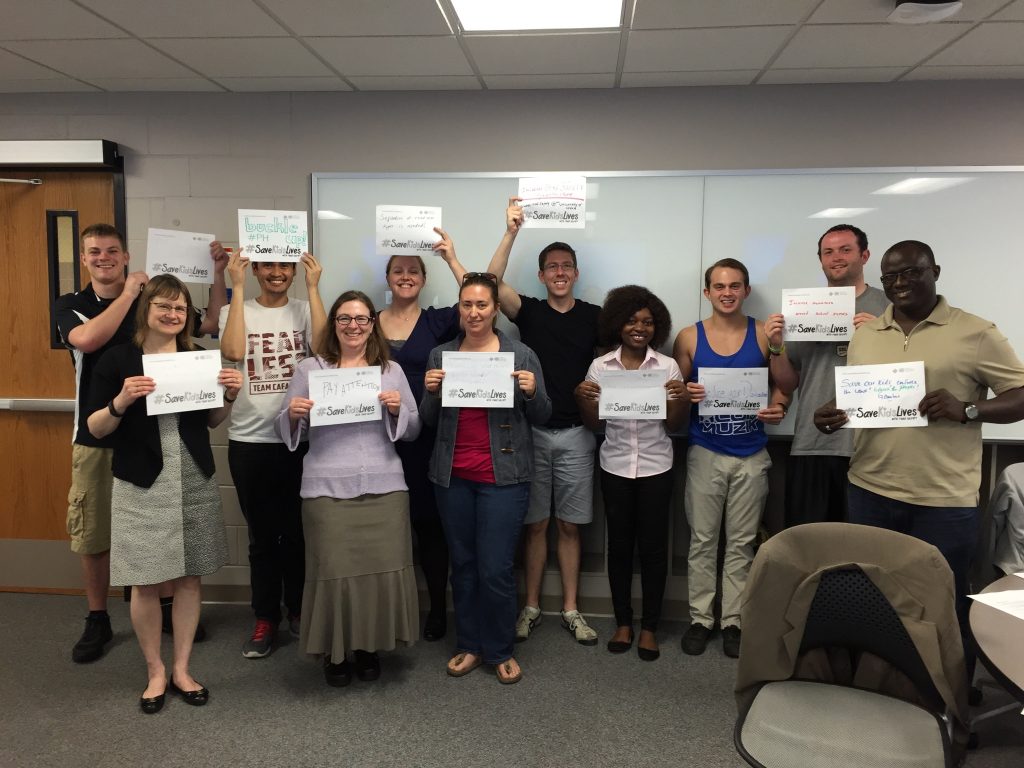 Injury and violence prevention is a growing field in the area of public health, and progress in the field depends on the availability of well-trained injury professionals. The UI IPRC is dedicated to training the next generation of injury professionals by providing an array of training resources and opportunities for interaction and collaboration with leading injury and violence prevention professionals.
The UI IPRC Education and Training Core includes an extensive injury control curriculum, mentoring, and experiential learning through participation in research projects, professional development and seminar/symposia with leading international and national experts.
For information about the UI IPRC Education and Training Program, contact Cara Hamann, UI IPRC Assistant Director of Education.
Interested in working with the UI IPRC?  Fill out this internship/student research interest form.