Careers in Injury & Violence Prevention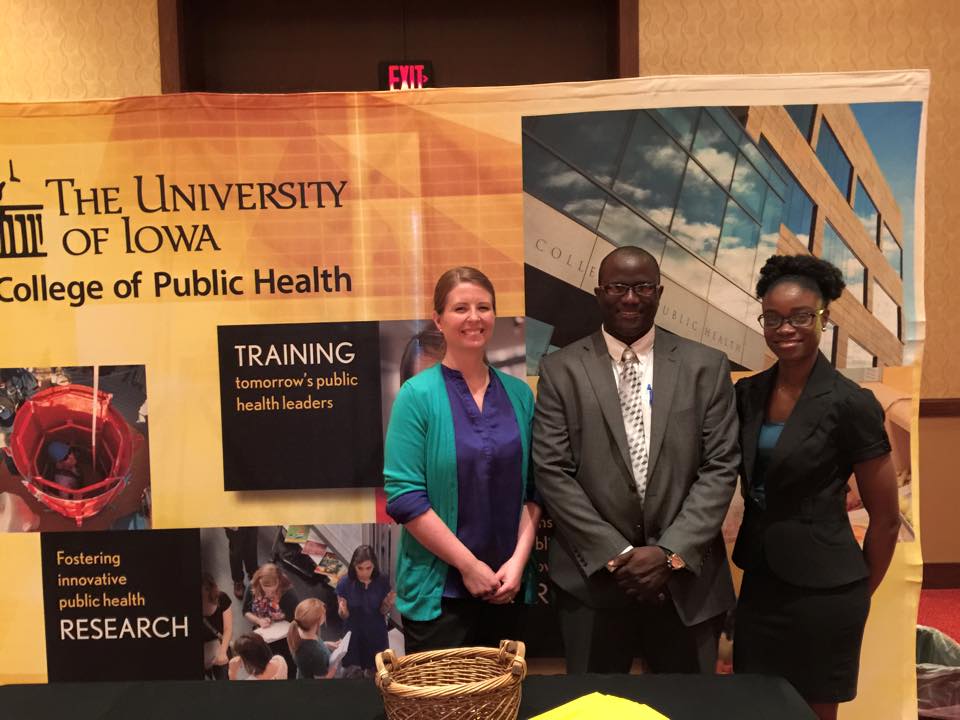 Our Master's and doctoral students have gone on to careers in industry, academia, federal and state government and community-based organizations. The following are examples of the breadth of opportunities that have been available in the injury and violence field for students trained through the UI IPRC.
See alumni video: Jon Davis (PhD, 2017)
See alumni video: Nina Jovanovic (MPH, 2017)
Michael Niles, MPH, Occupational and Environmental Health, 2020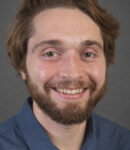 Public Health Strategist/ Emergency Preparedness Coordinator, Rock County Public Health Department (RCPHD, WI)
"My current work in emergency preparedness helps RCPHD and Rock County prepare for, respond to, and recover from public health emergencies. I'm also currently involved in our department's efforts in the National Opioid Settlement where I will work to advocate for using settlement funds for harm reduction strategies. My work with the IPRC during my internship and practicum continues to help me tremendously in my day-to-day work with RCPHD. During my time with the IPRC, I was able to get involved on a number of different projects that helped me hone skills in quantitative and qualitative data analysis, technical writing, survey development, and organizing groups of stakeholders."
What I do: Assist in communicable disease program implementation, evaluation, strategic planning, and communications; Develop emergency plans and procedures
—–
Mitch Greenan, MS, Occupational and Environmental Health, 2014
GIS Specialist at MGP Inc.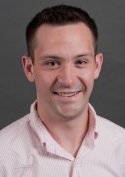 "Each day I am part of something that directly impacts a community."
What I do: Provide mapping services and database management solutions to help city and village staff most effectively serve their community.
—–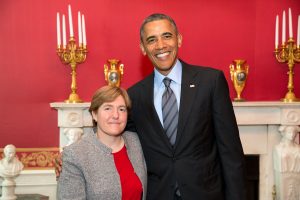 Dawn Comstock, MS, Epidemiology 1998
Associate Professor, Colorado School of Public Health, University of Colorado, Anschutz
"It is important to me that my work directly affects nearly 8 million high school athletes when national sports governing bodies utilize my surveillance data to drive evidence-based discussions of injury prevention efforts."
What I do: Teach classes, mentor student research projects, and conduct research in sports and recreation surveillance, epidemiology and prevention.
—–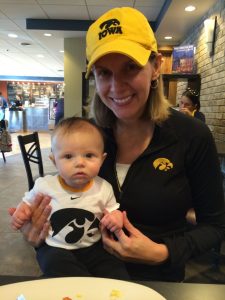 Hope Tiesman, PhD, Epidemiology 2007
Research Epidemiologist, National Institute for Occupational Safety and Health (NIOSH), Division of Safety Research

"The thing I like most about my job is the ability to really focus on the betterment of the American worker. As a federal employee, I am able to solely focus on research and making the workplace a safer place."
What I do: Serve on federal advisory boards, work with stakeholder groups, develop research projects, perform fatality investigations, publish manuscripts and even volunteer for deployments (such as Sierra Leone during Ebola outbreak).
—–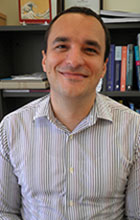 Florin Oprescu, PhD, Community and Behavioral Health, 2009
Senior Lecturer in Public Health, Health Promotion
University of the Sunshine Coast, Queensland, Australia
"I like the possibility to teach public health and health promotion across a suite of health disciplines. I like the productive research environment and the opportunity to contribute expertise to various health oriented organizations."
What I do: Teach undergraduate and postgraduate courses in public health, research and engagement, serve as program coordinator for Master of Health Promotion and Bachelor of Health Science (Health Communication) degrees, engage with relevant organizations, institutions and projects.
—–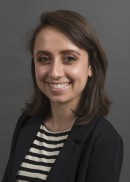 Lizzy Mello, MS, Epidemiology, 2016
Alcohol and Drug Epidemiologist
New York City Department of Health and Mental Hygiene
"Many people are effected by drug use, and that motivates me everyday. Plus, when the mayor uses the statistics you and your coworkers produced to launch a major policy initiative, it is rewarding."
What I do: Provide data on drug and alcohol use as part of the research and surveillance unit, prepare data analyses, and put together written materials and figures for the public.
—–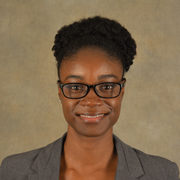 Maisha Toussaint, PhD, Epidemiology, 2016
Senior Epidemiologist
U.S. Defense Health Agency, Maryland
"Determining the time and frequency at which [military personnel] are seeking treatment has major implications on addressing the burden of and access to mental health facilities across army installations."
What I do: Provide methodological and analytical support to improve the design of evaluations focused on improving the health and combat readiness of military personnel.
—–

Laura Schwab-Reese, PhD, Community & Behavioral Health, 2015
Assistant Professor
Purdue University, Indiana
"As a researcher, it's easy to get lost in the day-to-day aspects of the work and forget about the big picture. When I stop and think, I realize that as a result of my work, kiddos who have experienced violence may receive better support and caseworkers may be better prepared to help families — which may ultimately reduce the negative impacts of child abuse."
What I do: Research violence related topics, teach public health graduate courses, and consult on evaluation projects with local and state agencies and organizations.