Pilot Grant Program
The UI IPRC pilot program has been very successful in leading to larger projects and launching careers of investigators." – UI IPRC Deputy Director Lisa Roth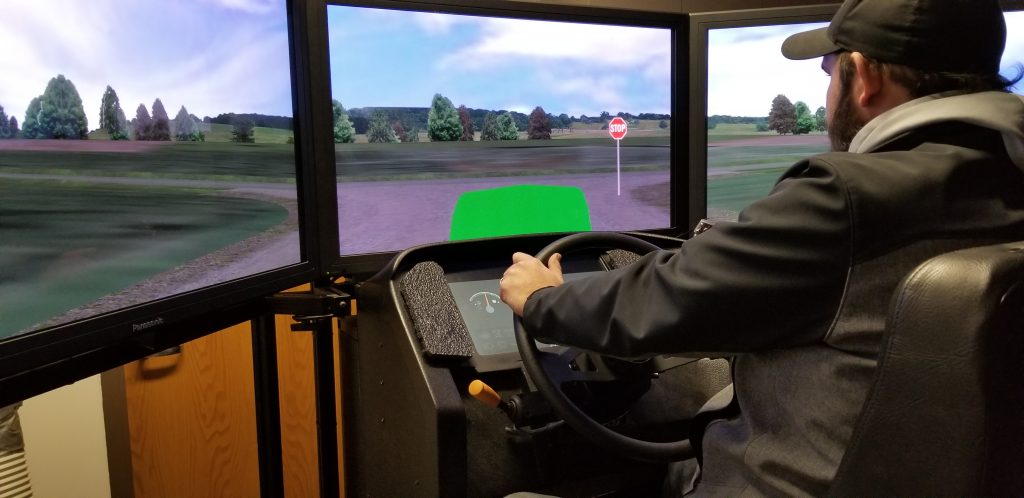 Since 1993, the UI IPRC has administered a successful Pilot Grant Program that encourages new injury control research projects that help shape the future of the field, as well as the center. Typical awards are up to $22,500 for one-year projects.
See list of current and prior UI IPRC pilot grant awards.
The UI IPRC is particularly interested in interdisciplinary pilot projects with a focus on populations disproportionately affected by injury and violence while considering the underlying social and structural conditions that contribute to these inequities. Populations of focus include but are not limited to rural and tribal communities; neighborhoods with high rates of crime, violence and social disadvantage; racial, ethnic, sexual, or gender minority groups; veterans, and people with disabilities. However all injury prevention and control projects are considered. Priority is given to pilot proposals that hold the greatest potential for leading to a larger research proposal.
Specific aims of the UI IPRC Pilot Grant program are to:
Provide initial support for young investigators or investigators new to the injury field.
Identify and support new areas of injury and violence research.
Encourage investigators from other disciplines to apply their expertise to the injury field.
In addition to project funds, investigators have access to databases and center core resources such as biostatistical consulting. Investigators also meet with the Center's Executive Committee to get feedback and input along the way.
For more information on the UI IPRC Pilot Grant Program please contact Kari Harland.
Read our blog post: Spotlight on injury pilot projects.