Outreach
PUTTING RESEARCH INTO ACTION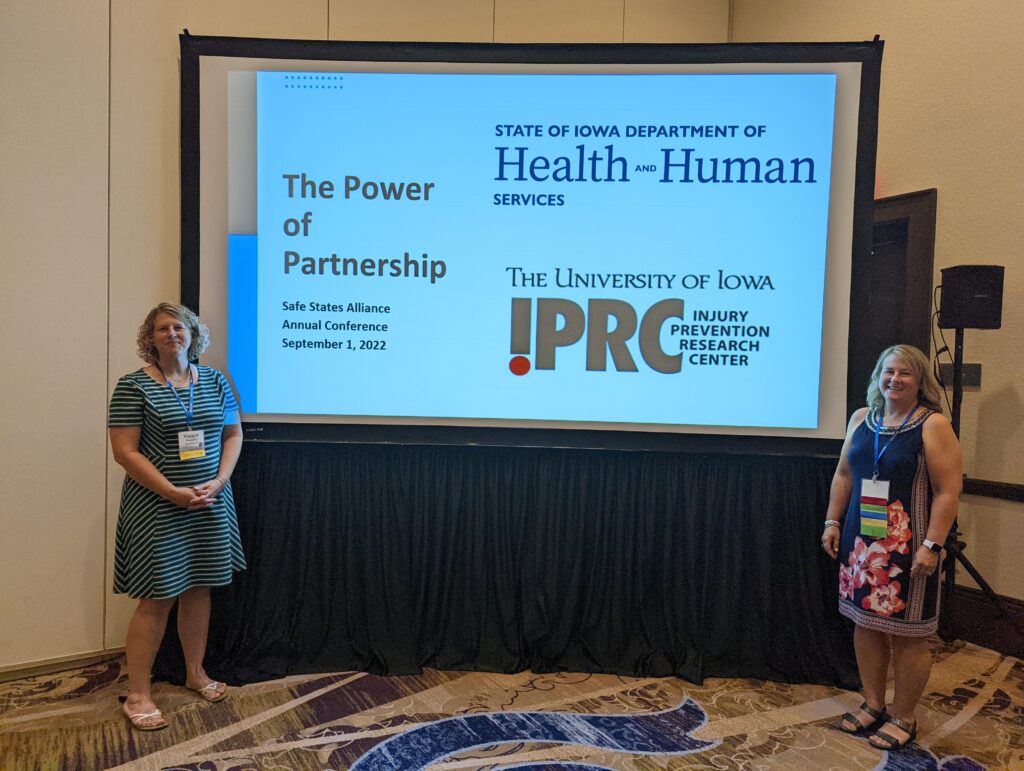 National Injury Prevention Day is November 18!
A cornerstone of UI IPRC outreach activities is to translate scientific findings and best practice approaches to enhance state and community-based injury and violence prevention policies and programs.
The UI IPRC's outreach efforts are extensive, whether through participation in committees and task forces, collaborations with its community advisory committee, or advocating for injury prevention through legislative briefings, policy briefs and conferences, among others. Each of the outreach activities raises the public's awareness of the burden of injury in our communities, across our state and throughout the nation.
The UI IPRC has a rich history of promoting collaborations among its many partners to address regional and national needs for evidence-based policies and programs.
If you have any questions, please contact UI IPRC Deputy Director Lisa Roth.
Read about our monthly Injury Blog.