About Us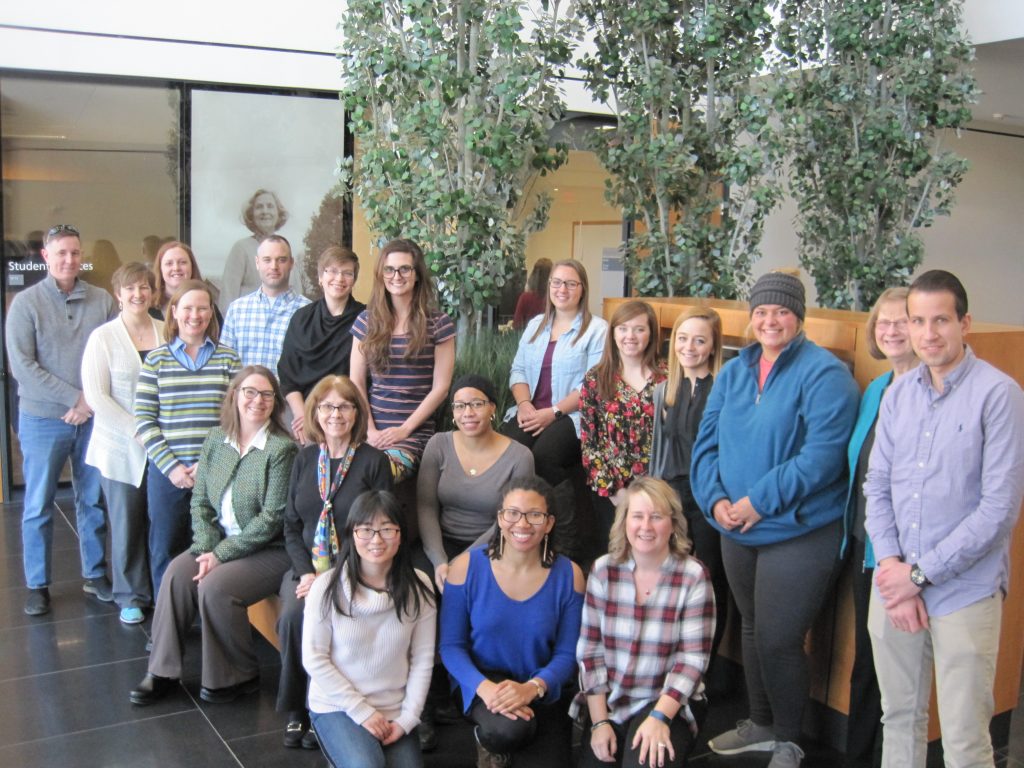 Read our statement: Racism & IVP
The University of Iowa Injury Prevention Research Center (UI IPRC) is one of 9 Injury Control Research Centers funded by the National Center for Injury Prevention and Control (NCIPC), Centers for Disease Control and Prevention (CDC).
The burden of injury in the U.S. is staggering:
Injury is the leading cause of death from ages 1 to 44.
In the U.S. $671 billion is spent annually in medical costs and lost productivity.
Our Vision is to create knowledge to keep people and communities safe.
Our Mission is to support multidisciplinary academic and community efforts to prevent and control traumatic injuries and violence, especially among rural populations.
Our Values (coming soon with strategic planning 2020)