Research
CREATING KNOWLEDGE TO KEEP YOU SAFE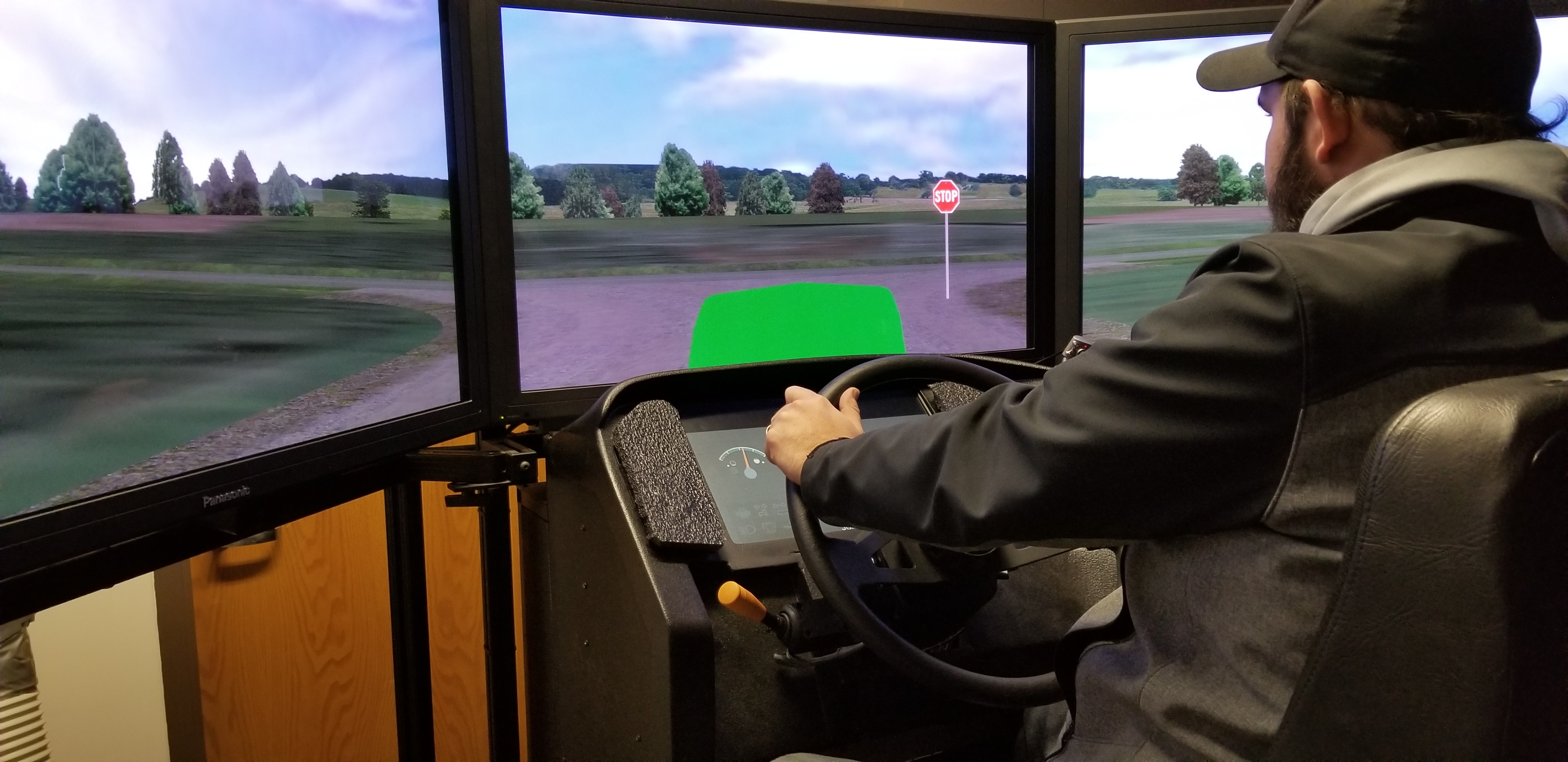 Since the beginning UI IPRC has integrated multiple disciplines, bringing together academic, practice, and policy communities to address the grand public health challenge of reducing the burden of traumatic injuries and violence. As a rural institution, the UI IPRC focuses on the understudied area of rural injury and violence, but has active programs locally, nationally, and internationally that address rural to urban populations.
The injury field has always embraced the need for primary prevention, and that leads to interdisciplinary efforts since we understand that a problem can be rarely be solved with just one approach." –  former UI IPRC Director Corinne Peek-Asa
By attracting new faculty, collaborators and community partners, the UI IPRC created a critical mass of partners who helped broaden research activities to a wide range of injury types and their consequences. With the help of these partners, the UI IPRC has produced scientific evidence that has been translated into policies, strategies and services.
The UI IPRC research team has grown to include 66 researchers in 25 departments in the Colleges of Public health, Medicine, Engineering, Liberal Arts and Sciences, and Pharmacy who conduct innovative, timely, and high impact research.
Research Initiatives
The UI IPRC is organized into six Center Expert Research Teams of IPRC faculty collaborators who are responsible for fostering injury prevention research and activities in a particular area. The seven focus areas are: