Two recent studies by researchers of the University of Iowa Injury Prevention Research Center (UI IPRC) looked at how much teens are responsible for car crashes in Iowa, which teens are at fault, and what medical costs result from everyone involved in the crashes.
Of the over 28,000 Iowa teen drivers involved in a crash during the five-year study period, 62.1% were at fault. The study compared medical costs of teen drivers, passengers, and other people involved in the crashes: It found that crashes were the costliest when teen drivers were at fault.
Hospital inpatient charges for all parties hurt in the crashes were $20.5 million when teen drivers were at fault compared to $7.2 million when the other party was to blame. Of the $20.5 million, 46.3% of costs ($9.5 million) covered medical treatment for injured teen drivers. The majority, 53.7% ($11 million), covered other parties, such as passengers or other drivers hurt in the crash.
The study was led by Corinne Peek-Asa, formerly of the UI IPRC. Co-authors included Ling Zhang, a PhD student in Department of Biostatistics, and Cara Hamann, assistant professor in the Department of Epidemiology.
"Costs associated with crashes caused by teen drivers are just one metric to understand the burden of the problem and can be used as evidence to raise awareness and promote change in things like policies related to teen driving," said Hamann. "Teen driving safety is an important public health issue that impacts all road users.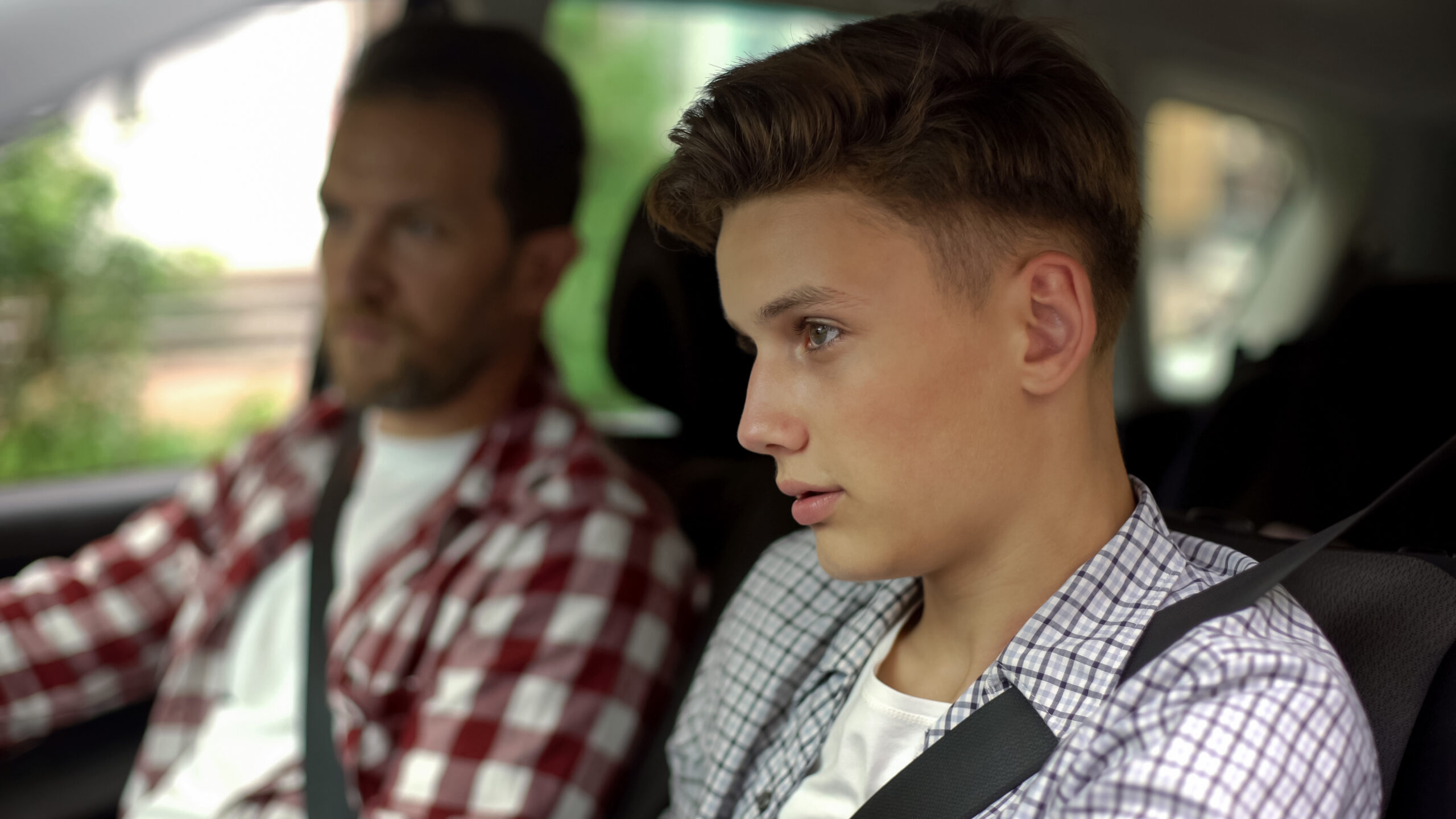 Emergency department costs were also higher: $18.7 million in crashes where teen drivers were at fault compared to $6.8 million where the other driver was to blame. The study did not investigate additional costs like long term medical treatment, loss of work, or quality of life.
Hamann said, "Crashes caused by teen drivers often injure others, including other occupants in the teen's vehicle and occupants in other vehicles, so this should be a concern to all road users."
When teen drivers were responsible for car crashes that involved other vehicles, there was a higher chance of other people getting injured. When teen drivers were not at fault, the likelihood of injuries to others was lower. In 12.7% of crashes involving teens at fault, injured parties were reported, compared to 8.6% in crashes where teens were not at fault.
"Teen culpable crashes have higher costs because teens are more often at fault than not, so the number of people impacted by culpable teen driver crashes is higher," Hamann said. "The [medical] costs per person were also higher in culpable teen crashes, which likely relates to increased crash severity – though we did not directly examine injury severity by culpability."
Researchers linked Iowa police crash reports with Iowa emergency department and hospital inpatient data for crashes from 2016-2020 where drivers between the ages of 14 and 17 were involved. They determined teen driver culpability (being at fault for the crash) by examining the crash reports.
Peek-Asa won a best science award for this research in 2022 at the annual conference of the Society for Advancement of Violence and Injury Research (SAVIR).
Another study examined teen-involved car crashes in Iowa over four years and found that it was more common for certain teens to be at fault, for example: males, younger teens (ages 14-16), and those who had a history of getting a citation including both moving (e.g., speeding) and non-moving violations (e.g., lacking proof of car insurance).
The study was led by Elizabeth O'Neal, assistant professor in the Department of Community and Behavioral Health (starting July 1) and includes co-authors Hamann and Michelle Reyes, senior research associate of the UI Driving Safety Research Institute.
Teens with a prior moving or only a non-moving violation were less likely to be at fault compared to teens who had no history violations.
O'Neal said, "We believe that for some teens a single citation may be the wakeup call that they need to better self-regulate their risky driving behaviors. On the other hand, some teens are more willing to engage in risky driving behavior due to psychological factors such as increased sensation-seeking. For these teens, a single citation may not be enough to deter them from future risk-taking behind the wheel."
Per Iowa's graduated driver's license system, if a teen with an intermediate license has a violation, they will have to wait longer to get their full, unrestricted diving license. Iowa teens holding an intermediate license must have a clean driving record for one year before getting their full license.
O'Neal said the research findings can help inform efforts to prevent crashes caused by teens in Iowa.
"Identifying teens that have received both a moving and non-moving citation via the court system may allow for more targeted intervention efforts to help reduce crashes for which teens are culpable," she said.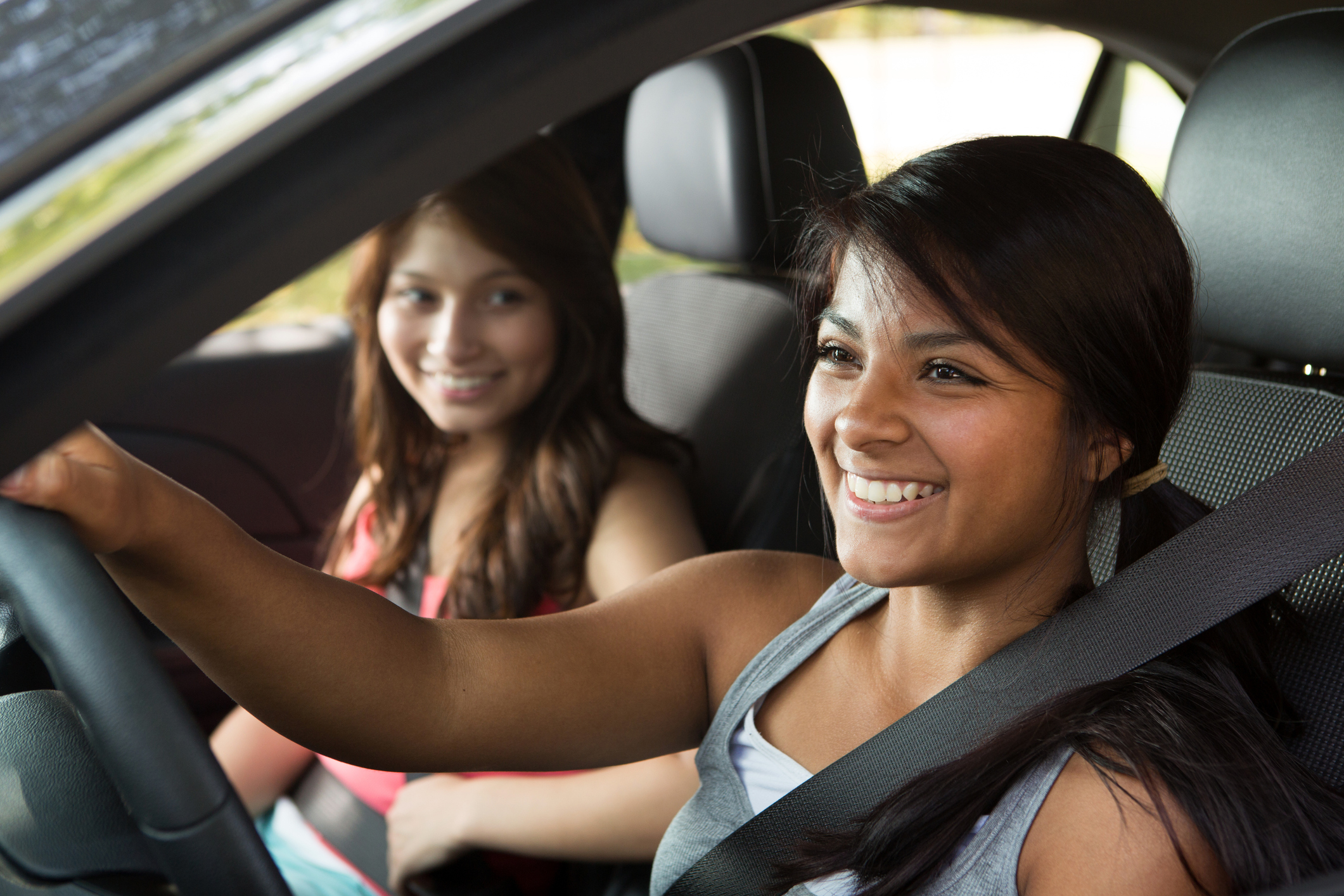 In addition, teen drivers were more likely to be responsible for car crashes in certain situations, such as crashing in a rural area and during restricted nighttime hours. With an intermediate license, Iowa teens cannot drive from 12:30 -5:00am without adult supervision.
Teens with an instructional permit who are learning how to drive or teens with a school minor license were also more likely to be responsible for car crashes compared to teens with an intermediate or full license and more driving experience.
In Iowa, graduated driver's licensing (GDL) has new drivers move through stages of supervised driving (instructional permit), restricted driving (school minor license and intermediate license), and full licensing (no restrictions). A school minor license in Iowa (before the intermediate license) is optional and allows teens to drive unsupervised to and from school and school activities from 5:00am – 10:00pm.
GDL has been shown to significantly reduce car crashes among teen drivers. This approach helps teens gain driving experience in less risky environments and they gradually earn more driving privileges.
Teen drivers were also often involved in car crashes that were their fault when the road conditions were difficult, like when the roads were wet or icy, or when there were obstacles on the road, such as traffic or a disabled vehicle.
The study looked at crash data from the Iowa Department of Transportation and linked data to traffic-related charges from Iowa courts.  The research team examined crashes involving drivers between the ages of 14 and 17 years from 2016 – 2019.
Published June 5, 2023
Some resources:
CDC: Eight danger zones (for teen drivers)
CDC: Parents are the key to safe teen drivers
CDC: Parent-teen driving agreement