Over the last few years, the Iowa Poison Control Center has seen an alarming trend in the state: A steady rise in the number and severity of deliberate self-poisoning, especially among adolescent girls.
Linda Kalin is executive director of the Iowa Poison Control Center (IPCC) where staff provide 24/7 poison information and treatment advice for the public and health care providers, including those in hospital emergency rooms across the state.
"Overdosing using over-the-counter, prescription, and non-prescription medicine is a very common risk for attempting and completing suicide," she said. "U.S. drug overdoses, both fatal and nonfatal, have been increasing among adolescents ages 10-19 since 2019."
The IPCC is part of a national network of 55 poison control centers (PCCs) across the United States and U.S. territories that uploads call data about every five minutes to the National Poison Data System (NPDS), which has been operated by the America's Poison Centers (APC) since 2000 for public health surveillance.
"The CDC and APC have developed methods to use NPDS data for real-time automated alerting that will generate more immediate and effective responses to public health threats related to adverse drug events, emerging drugs of abuse, contaminated food, product recalls, and other products and substances of public health interest," Kalin said.
Here, Kalin talks about drug overdose trends among youth in Iowa including overdoses involving multiple drugs, suicide attempts using over-the-counter acetaminophen, and counterfeit pills sold to young Iowans that are laced with deadly quantities of secretly added fentanyl.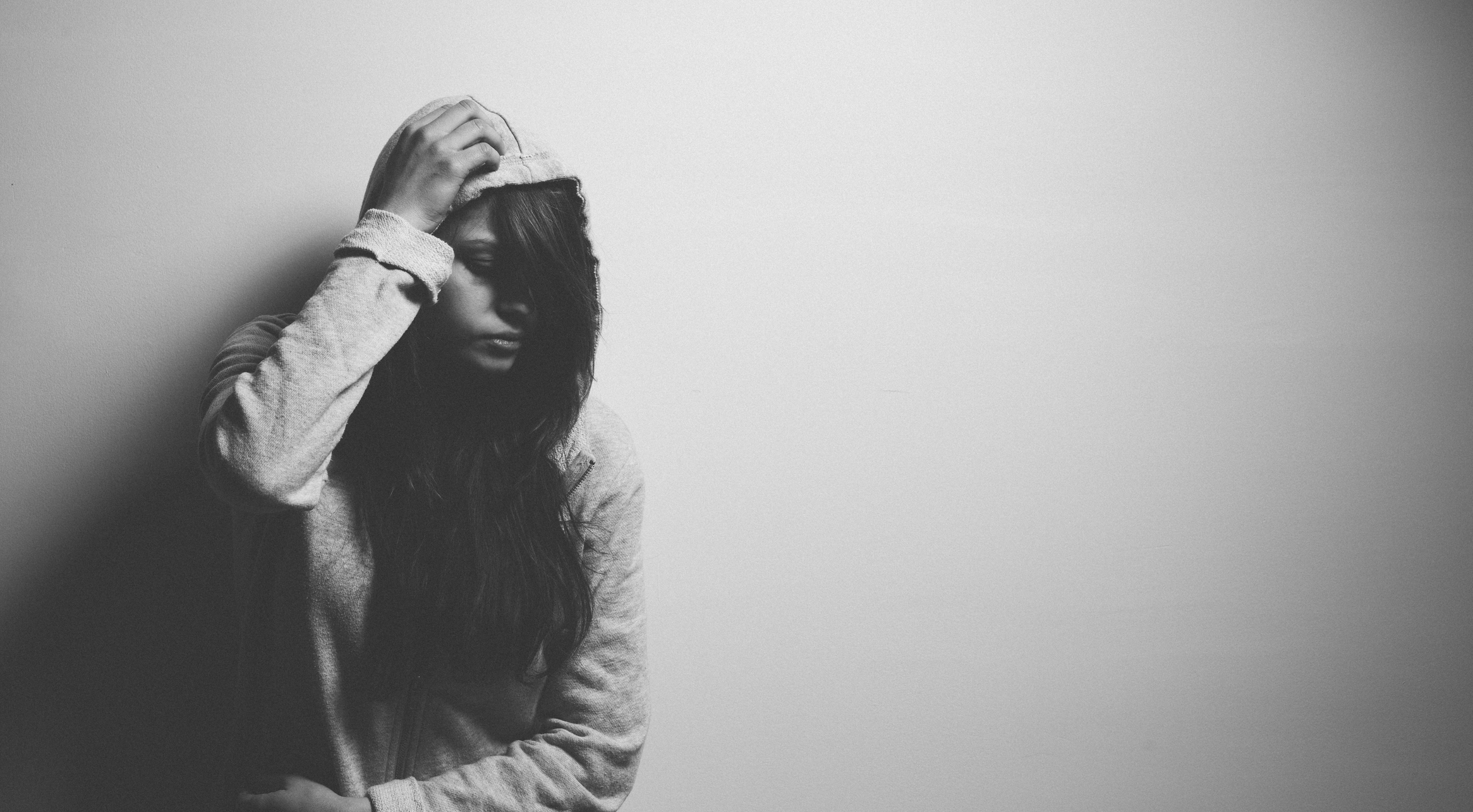 Q & A: What other drug overdose trends are you seeing in Iowa among teens? 
For every drug overdose that results in death, there are many more nonfatal overdoses. People who have had at least one overdose are more likely to have another. The increasing trend in self-harm ingestions of prescription and non-prescription drugs in adolescents and youth adults was found by the University of Iowa's Medical Toxicology service (UIMT) and was published In the American Journal of Emergency Medicine.
Q & A: Who is affected by drug overdoses in Iowa and what drugs are they using?
Drug overdose does not discriminate—it can be anybody in both rural and urban areas. The most serious cases requiring hospitalization occur more often in adolescent and adult patients. Many of the overdoses in which the Iowa Poison Control Center (IPCC) is consulted involve multiple drugs which is often referred to as polysubstance overdose. This is consistent to what was found at the University of Iowa's Medical Toxicology service (UIMT), where 44% of patients ingested more than one substance. Polysubstance overdose adds to the complexity and severity of the overdose cases and commonly includes alcohol and prescription drugs such as sedatives and opioids. Treatment of this type of overdose can be considerably more complicated than single-substance overdoses. Polysubstance overdoses can be unresponsive to usual interventions.
Adolescents have ready access to acetaminophen and often use it in suicide attempts. UIMT found that 27% of adolescent suicide attempts involved acetaminophen. Studies have shown that teens seriously underestimate the dangerousness of acetaminophen in overdose.
Counterfeit pills laced with fentanyl are increasingly being found in Iowa communities. This is why the state launched a campaign earlier this year to raise awareness about the dangers of counterfeit pills and fentanyl.  A majority of the fentanyl-related deaths are accidental. These deaths are not because the person is contemplating suicide or deliberately taking a large dose. These deaths occur because deadly quantities of fentanyl are secretly added to pills that may look like legitimate opioids or other prescription medications. These pills can be purchased on the streets, online and via social media, making them available to anyone with a smartphone, including young Iowans.
Q & A: How did the COVID-19 pandemic affect overdose trends?
The onset of the COVID-19 pandemic coincided with an upward trend in fatal and nonfatal drug overdoses.  We know now that the pandemic was associated with a higher prevalence of depression, stress, anxiety, loneliness/social isolation, and financial strain. The pandemic affected people's ability to work, seek support from family members, and engage in their communities.  A comprehensive review by the World Health Organization showed that the pandemic affected the mental health of young people and that they were disproportionally at risk of suicidal and self-harming behaviors.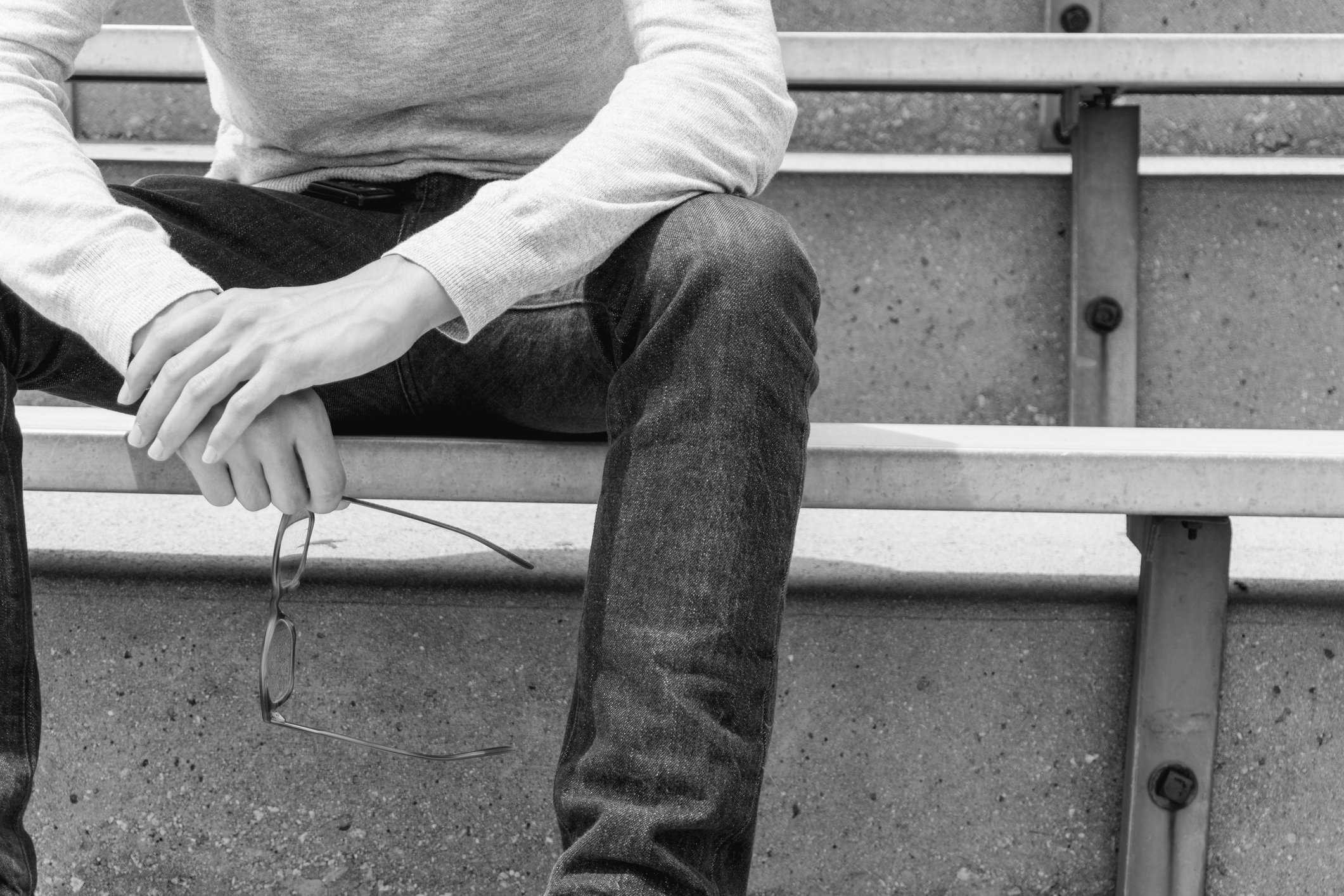 Q & A: Why is the Iowa Poison Control Center receiving more calls from healthcare providers than in the past?
Poison control centers (PCCs) were developed in the 1950s as sources of information about the management of accidental pediatric poisonings, but toxicology has evolved to encompass patients of all ages and PCCs today provide a wide range of additional functions. Adolescent and adult poisoning and drug overdoses are far more likely to result in significant morbidity and mortality, and consultation with healthcare providers has become an increasingly important function.
In recent years, there has been an increase in poisoning-related emergency department visits in Iowa. Poisonings are complex, resource-intensive visits and require increasingly longer lengths of emergency department stay or hospital admission. Over one-third of calls to the IPCC are from healthcare providers, primarily emergency room and intensive care unit (ICU) staff, seeking clinical advice in the treatment of their patients. Our IPCC nurses and pharmacists, trained in toxicology, provide recommendations and ongoing consultation and follow the patient's progress with the treating health care providers. An IPCC medical toxicologist is on call 24 hours a day to respond to the most complex toxicological cases.
Q & A: Why are poison control centers critical to surveillance and prevention of drug overdoses?
Poison control centers (PCCs) provide 24/7 poison information and treatment advice for the public and health care providers regarding poisonings or toxic exposures to household products, drugs (prescription, over-the-counter, herbal, illegal/recreational or veterinary), chemicals at home or work, plants and mushrooms, bites and stings, environmental toxins, food poisoning and more.
America's Poison Centers (APC) works with the nation's 55 PCCs to track common exposures and provide awareness for prevention. Examples include raising awareness on exposures to opioids, synthetic cannabinoids, laundry detergent packets, e-cigarettes and liquid nicotine, hand sanitizers and cleaning products during COVID-19, and more. Cases are reported to PCCs on a voluntary basis, but we strongly encourage Iowans to call the IPCC with all poisoning exposures and overdoses.  This will enhance the scope and accuracy of the collected data for public health surveillance at the local, state and national level. Iowans are an active partner in this process!
Poison control centers are extraordinarily cost-effective. Ninety-two percent of poisonings involving children less than five years of age are safely managed at home over the phone when the IPCC is called first. This saves time and dollars by eliminating the expense of unnecessary trips to an emergency room. The estimated cost savings from this benefit is approximately $16 million annually. In addition, if a patient does need hospitalization, a health care provider's consultation with a poison control center is shown to decrease a patient's length of stay in a hospital and hospital costs.
If someone may have been poisoned, call the toll-free Poison Help line at 1-800-222-1222.
Published November 14, 2023
Other resources:
Suicide and Crisis Lifeline 988