Rural living is known for things like close communities and pretty landscapes, but it also comes with some risks related to injuries.  Dangerous gravel roads, experiencing social isolation or having to travel longer distances for emergency care after a traumatic injury are examples of rural injury risks.  Being in a rural location can even mean a greater chance of dying from an injury.
Since its establishment in 1991, the UI IPRC has been identifying how rural populations are affected by injuries and what places rural people at risk for being injured.  The UI IPRC has also developed and evaluated interventions aimed to prevent injuries among people living in rural areas.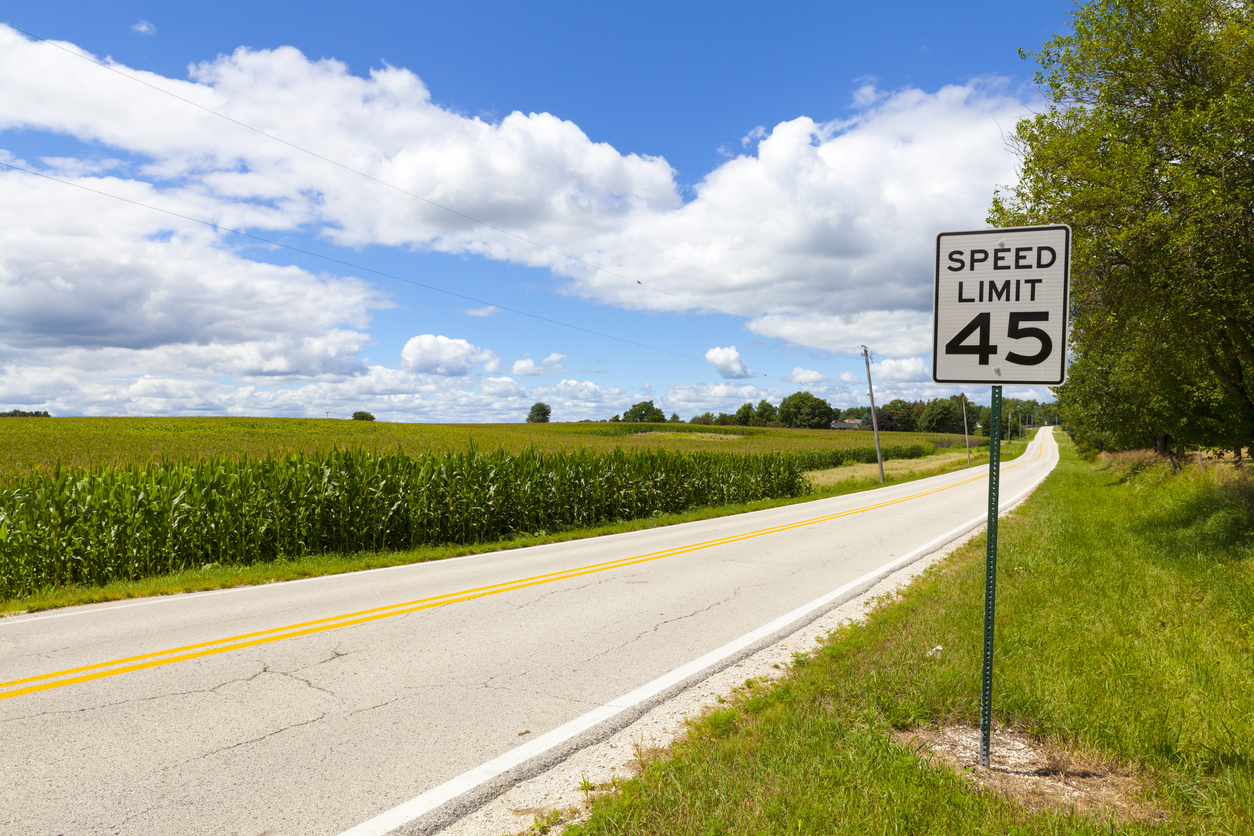 "Because Iowa is a state of 3 million people living in a mix of urban and rural environments, we often look at rural populations in our work," said UI IPRC Associate Director Carri Casteel. "However, our research on rurality is having an impact outside of Iowa."
For example, UI IPRC Director Corinne Peek-Asa said, UI IPRC researchers recently published a study that showed suicide rates of farmers in the U.S. have remained high over the last decades.
"This study was widely published in the media both in the U.S. and internationally, and for some reason was picked up by over 18 media outlets in India," said Peek-Asa.
Here are some more examples of UI IPRC's work on rural injury prevention:
Teen drivers and rural roads
In 2008, UI IPRC researchers developed and tested Steering Teens Safe (STS), a program that teaches parents how to motivate their teen to be a safer driver through different communication techniques and includes a specific focus on risky rural roads. The STS program was tested on rural teens and found to reduce risky teen driving behaviors.  A website is currently being developed to bring the STS program to the general public.
Lessons in the STS program include topics more likely to be experienced in rural areas such as: driving on two-lane roads, handling uncontrolled intersections, sharing the road with trucks and farm equipment and driving on unpaved roads.  In UI IPRC's most recent annual child passenger safety study, researchers found that 88% of Iowan children (birth – 17years) were properly restrained in a motor vehicle compared to 93% in urban areas.
The UI IPRC partners with the Great Plains Center for Agricultural Health (GPCAH) to connect with rural communities and agricultural groups. In 2015, the UI IPRC co-sponsored two radio PSAs about the dangers of rural roads and teen drivers along with the Iowa Farm Bureau and Iowa's Center for Agricultural Safety and Health (I-CASH). As many as 25% of crashes with farm vehicles involve young drivers.
Traumatic injuries in rural areas
In the late 1980s, Dr. Jim Merchant of the Occupational and Environmental Health division of the UI College of Medicine was inspired by a presentation on agricultural injuries showing at the time a two to one rural urban ratio of injury fatality rates. It became clear to Merchant, who would later become the UI IPRC's first director and the first Dean of the College of Public Health:   "We need to be focusing on this."  Ten years later, UI IPRC researchers would find that non-fatal injuries were 26% higher in rural counties.
Over the years, the UI IPRC has worked with the Iowa Department of Public Health to evaluate the Iowa Trauma System, which was established in 2001 through the Iowa Trauma Act.  The Iowa Trauma System matches patient injuries to resources through an organized delivery structure so that critically injured patients are quickly stabilized and transported to a facility that can provide appropriate treatment. UI IPRC researchers found decreased mortality after the trauma system was implemented.
Rural intimate partner violence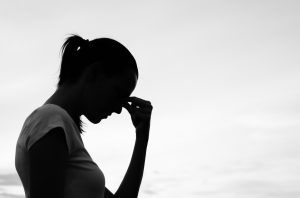 In 2011, UI IPRC researchers published a study documenting how common intimate partner violence (IPV) was in one community.  IPV includes physical, sexual and psychological abuse. Researchers found that women in small rural and isolated areas reported the highest prevalence of IPV (23% and 18% respectively) compared to 16% of urban women.
UI IPRC researchers also conducted one of the only studies to map domestic violence intervention services (like shelters) to the proximity of domestic violence victims.  They found that over 25% or women in small rural and isolated areas lived more than 40 miles to the closest service, compared to 1% of women living in urban areas.
"We identified that rural residents have striking problems with access to services," said Peek-Asa. "A policy brief from this research was then used to maintain additional rural shelters when funds for domestic violence services were threatened to be cut."
Rural county injury data
The UI IPRC website houses Burden of Injury data showing the death rates from the five leading causes of injury in each of the state's 99 counties, such as falls, suicide and motor vehicle crashes.  Many of Iowa's counties are primarily rural.
UI IPRC Deputy Director Lisa Roth said, "These reports can raise awareness and help Iowan communities, health practitioners and local policy makers develop strategies and policies to reduce injuries."
See a video about our research with GPCAH which found stricter policies on lighting and markings may reduce crashes with farm vehicles by more than 50%.
Published 9/2017