Student Research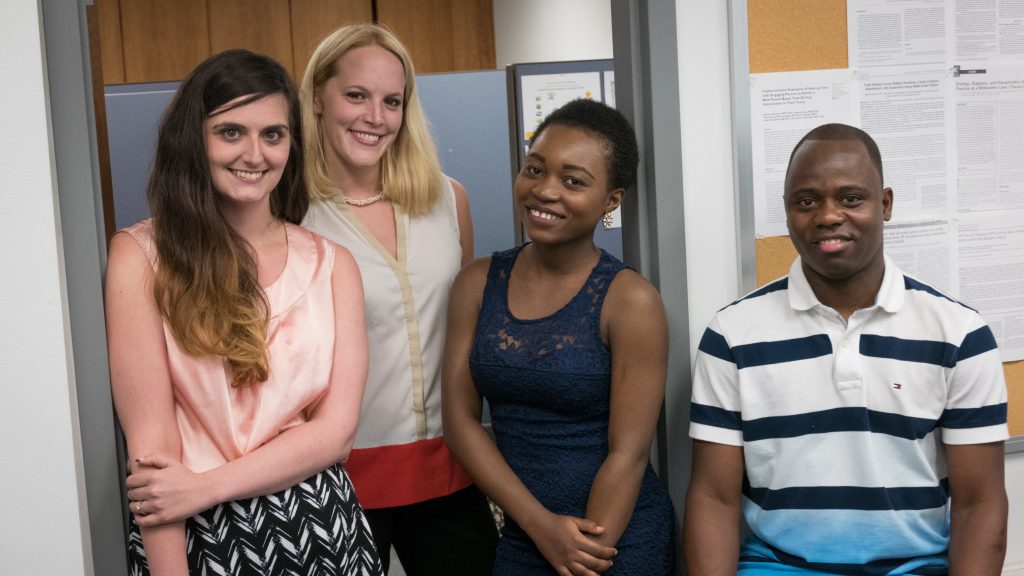 Are you highly motivated, interested in safety and injury prevention, have experience or interest in data collection and analysis, and like to be active in your community? If so, contact Cara Hamann, our Training and Education Coordinator, to learn about student research and work opportunities available at the UI IPRC.
Learn more about some of our current students:

Robyn Espinosa, BS, MPH -Occupational and Environmental Health, PhD Program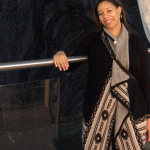 "The IPRC has members from the various departments within the College of Public Health.  In addition to this they reach out to other colleges at the UI and organizations in the Iowa City area and beyond. This helps me as a student build confidence in starting research because many cases are team efforts that require collaboration with other supportive researchers."
Projects: Evaluation of the 2018 Big Ten Threat Assessment Conference; Program development using theatre to build resilience in Iowa youth; Adverse Childhood Experiences (ACEs) and juvenile justice
Chelsea Hicks, BS, MPH -Occupational and Environmental Health, PhD Program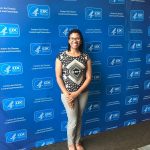 "I've learned that collaboration is everything especially when dealing with topics as sensitive as injury and violence. At the IPRC, we all work together from our various specialties and fields to tackle the same problems from multiple angles. I value being a member of a passionate research center that encourages me to apply myself beyond what I thought were my limits."
Projects: Youth workplace violence; global health violence against children
Read our blog post: Students taking on injuries & violence.
See our video highlighting PhD candidate Chelsea Hicks
See our video highlighting PhD candidate Priyanka Vakkalanka