Student Research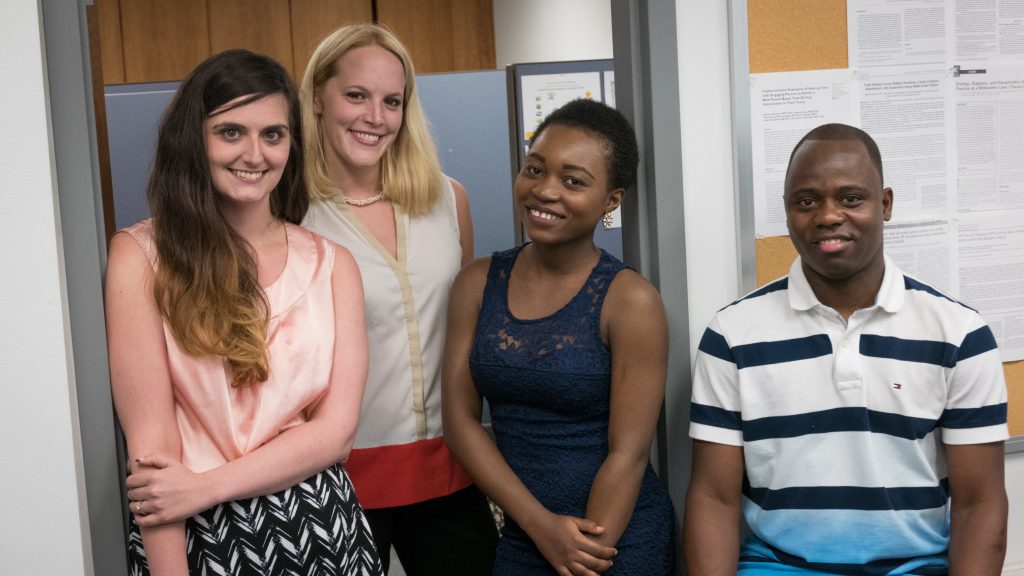 Are you highly motivated, interested in safety and injury prevention, have experience or interest in data collection and analysis, and like to be active in your community? If so, contact Cara Hamann, our Training and Education Coordinator, to learn about student research and work opportunities available at the UI IPRC.
Learn more about some of our current students:

Amir Ghanbari, MS Engineering
"Before starting my position at the college of public health, I studied transportation safety engineering, which is mainly focused on environmental and urban factors before crashes. However, most crashes are impacted by behavioral, social, and individual characteristics, which are taken into account through injury prevention research studies and projects. The capability to translate research-based safety measures into practical solutions and policies, the knowledge and expertise of the professors, and the supportive and cooperative atmosphere of the College of Public Health are the main reasons I chose to be part of a bigger family known as the University of Iowa."
Projects: Bike safety: how training promotes bicycle safety in children aged 9-12; Farm equipment safety: how drivers behave when confronted with farm equipment on the road
Hannah Rochford, MPH - Health Management & Policy, PhD Program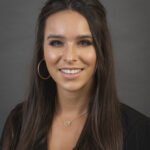 "Beyond the research being done, I saw the University of Iowa's injury/violence researchers' commitment to translation of their research into policy, and to partnership with in-field practitioners to develop prevention programming. Knowing I would learn about how to contribute evidence-based solutions to policy-relevant questions, as well as about how to help those solutions take root to have impact in policy and practice, drove my choice to study violence prevention at the University of Iowa."
Projects: Healthcare policy pertaining to behavioral health and state-level child maltreatment outcomes; intimate partner violence firearm protections inclusive of dating partners and state-level intimate partner homicide outcomes; Teen dating violence policy
Daniel Corry, MPH - Epidemiology, PhD Program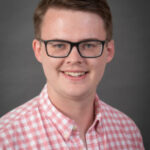 "Collaboration is so important to how public health functions, and that is no different at the IPRC. While I've always felt compelled to strike out a bit more independently with respect to my own projects, I have grown to rely on the experience of others at the IPRC to make sure I'm on the right path. This collaborative environment has been crucial, especially during a time where all our meetings are virtual! [during the pandemic]"
Projects: iCREATE (Injury Capacity in Research in Eastern Europe); INITIatE (International Collaboration to Increase Traumatic Brain Injury Surveillance in Europe); how TBI and the COVID-19 pandemic have affected the mental health of rural women in the Reserve Armed Forces and National Guard
Andrew Fogner, MSPH - Epidemiology, PhD Program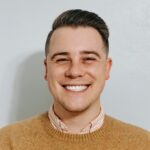 "I was excited to join a supportive department with incredible faculty. The UI College of Public Health has created a collaborative environment which allows students to tailor their doctoral experience. As a doctoral student, the wisdom and experience from the faculty and staff at the IPRC are extremely valuable."
Projects: Medication Empowerment and Deprescribing for Safety Study; Iowa Substance Use Data Set (I-SUDS): Preventing Overdose Through Actionable Data
Read our blog post: Students taking on injuries & violence.
Read our blog post: Students inspired to study injuries and violence prevention
See our video highlighting PhD candidate Chelsea Hicks
See our video highlighting PhD candidate Priyanka Vakkalanka
See our new video: For over 30 years, the University of Iowa's Injury Prevention Research Center has provided research and learning opportunities for students from a wide variety of disciplines.