Our Partners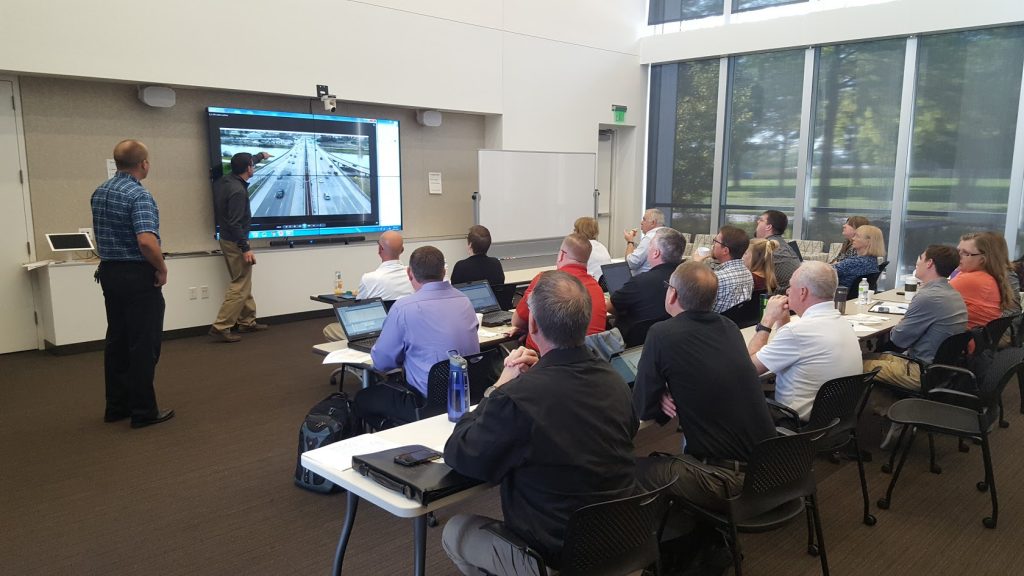 The UI IPRC is fortunate to work with many partners at all levels—organizational, local, regional, state, national and international.
Our researchers couldn't have the impact they've had without our partners who help us translate scientific evidence into practice. We're proud of our strong reputation for collaborating with injury and violence prevention advocates across the country, from a local Safety Village, to state agencies, to national organizations such as the Safe State Alliance, among others." — John Lundell, former UI IPRC Deputy Director
Click below to read about our outreach work with some of these partners.