Every year the University of Iowa (UI) graduates students who will become professionals such as social workers, teachers, doctors, and attorneys. In these professions, they will encounter the most traumatized individuals in our state and society.
Since 2018, an undergraduate Certificate in Resilience and Trauma-Informed Perspectives has been preparing UI students of diverse majors of study to understand what trauma is and how it impacts the brain, behaviors, choices, actions, and health. Students pursuing this certificate also learn why it is essential to prevent trauma, help survivors learn to strengthen their resiliency, and create trauma-informed organizations.
Yvonne Farley, clinical assistant professor in the School of Social Work (SSW), coordinates the six-course certificate program housed in the SSW. Around 125 students are enrolled this semester.
She said, "Trauma affects people in so many areas of their life: work, school, home, health, and community. We need professionals from many fields to understand the huge impact the consequences of trauma have on the people they are serving."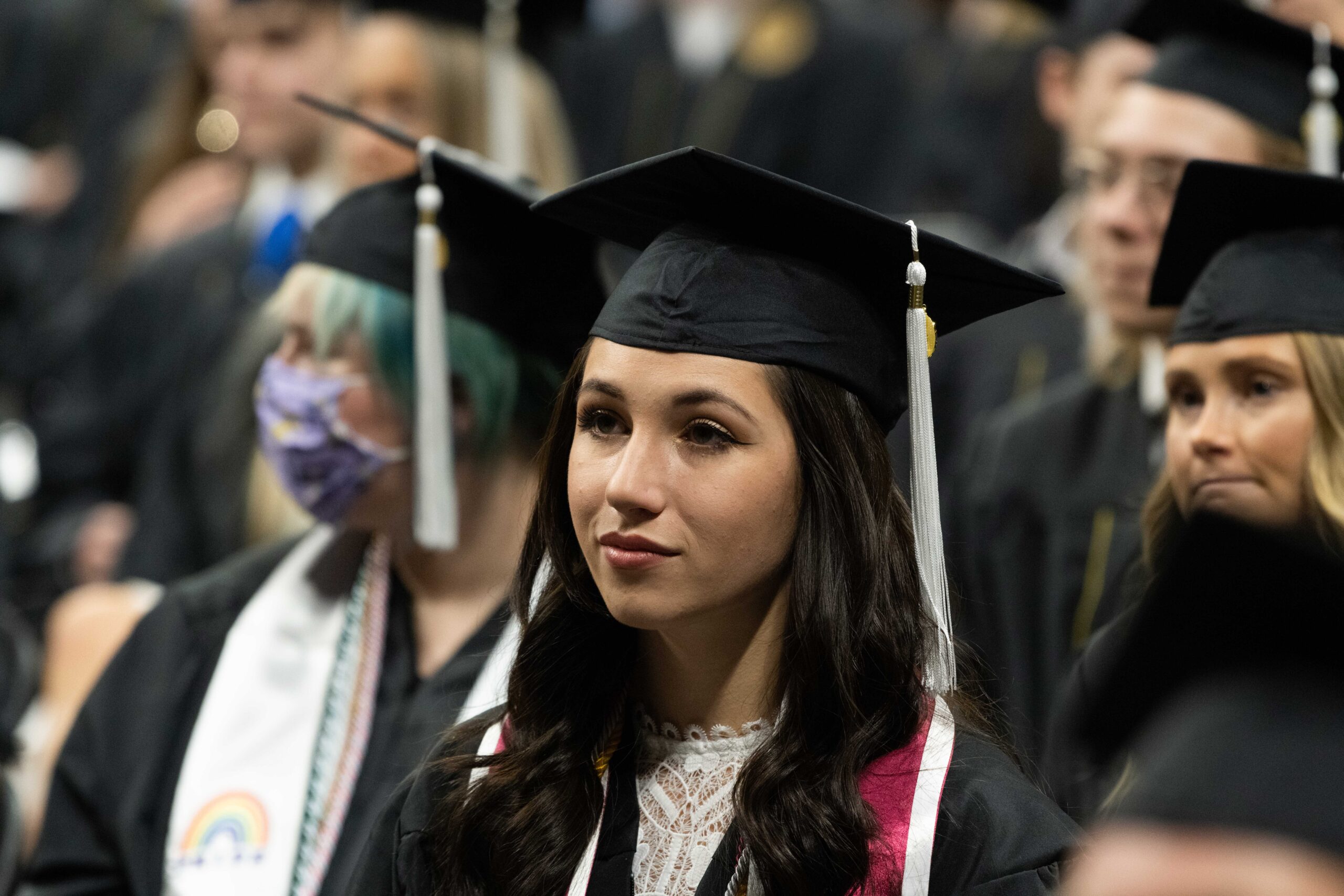 The 2020 Iowa ACE's study found that as many as 64% of Iowa adults reported experiencing at least one adverse childhood experience (ACE). In addition, 17% of Iowans reported four or more ACEs, which is associated with an increased risk of poor behavioral, social, mental, and health outcomes. ACEs include traumas such as child neglect, child abuse, separation from a parent, and exposure to domestic violence, mental illness, or substance abuse in the home.
"Nearly two-thirds of our population in Iowa has had some form of trauma during their childhoods, so many, many people will present to students when they are in their professions with consequences of that trauma," Farley said.  "The students need to know what they are seeing and be able to name it and explain it and assist with helping people to be resilient."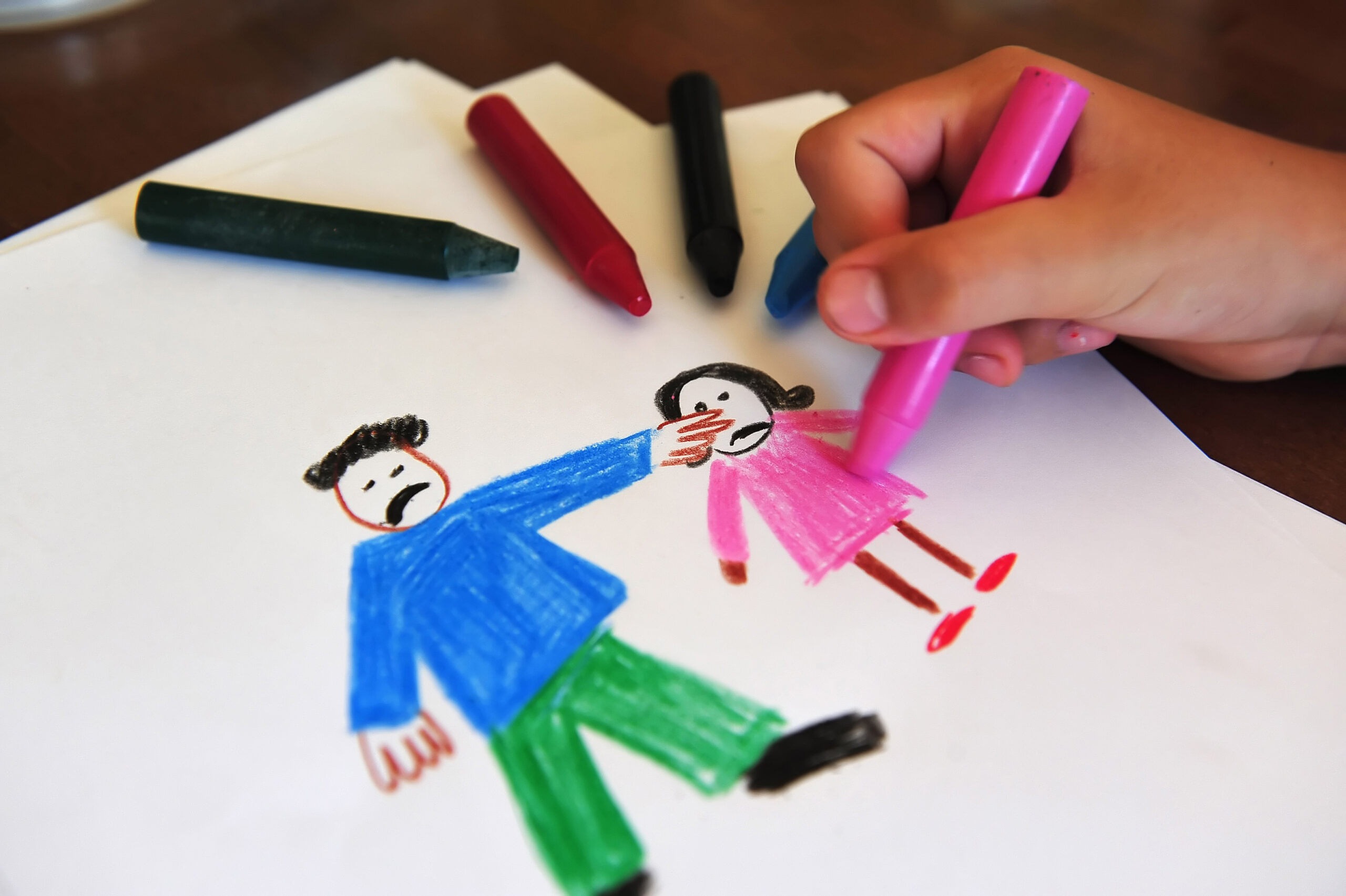 In 2015, Carol Coohey, professor in the School of Social Work (SSW), and Jude Jensen, an alumna of the SSW, founded the Promoting Resilience Initiative (PRI) at the University of Iowa. This intercollegiate initiative was the first to focus on trauma prevention across campus.
"We felt strongly that future social workers, educators, and other helping professionals must develop the sensitivity and skills to effectively help people who have experienced trauma," Coohey said.
With the College of Education, they convened a steering committee that grew to include faculty from the colleges of Liberal Arts and Sciences, Public Health, Medicine, and Nursing. Work of PRI subcommittees in service, research, and teaching led not only to the new certificate program, but also to the first Iowa inter-university annual conference (in 2017), as well as research publications on ACEs and trauma practice.
Prior to the launch of the certificate program, departments across campus were surveyed on how many classes focused on trauma. Results showed that very few courses covered psychological trauma except for ones offered by the SSW and the College of Education.
Coohey said, "Colleges expressed interest in making these courses available to their students, and these results revealed a need for this content in our pre-professional education programs."
Farley said the interdisciplinary nature of the certificate is important both in who is getting the certificate and who is teaching the courses. Among the certificate's 15 electives are Injury & Violence Prevention, taught by College of Public Health faculty, and Flip the Script, from the UI's College Success Initiatives Courses (CSI).
Farley said, "We have classes and teachers from multiple fields to identify how trauma may be affecting that arena and how resilience could help recovery processes."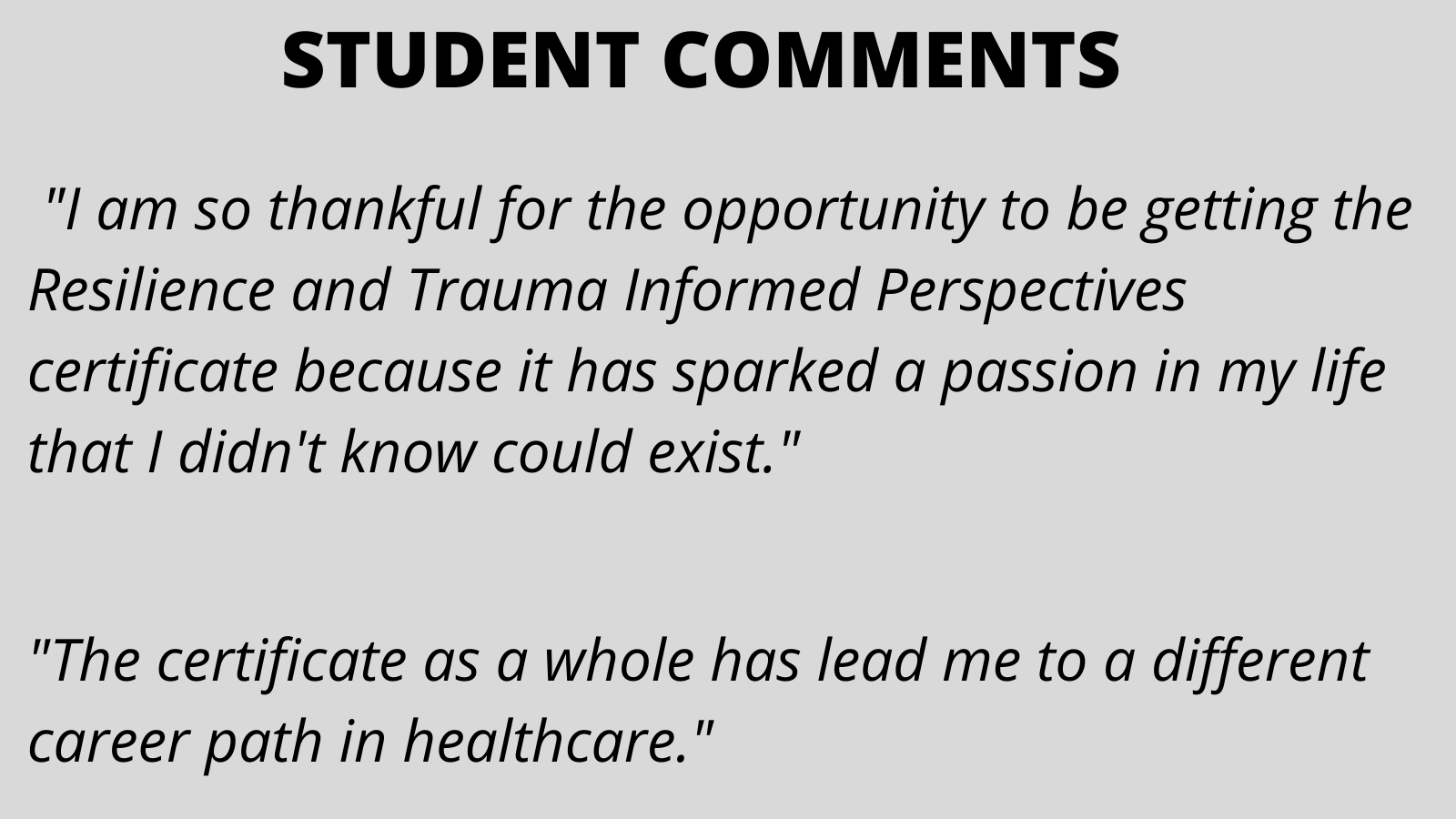 Action is needed to build resiliency in people affected by ACEs and prevent ACEs from occurring in the first place, said Farley.
She said if state of Iowa ACEs rates are used to estimate the number of students at the University of Iowa who have four or more ACEs, then about 4,500 students (15%) would have experienced four or more ACEs.  Research has linked more ACEs to poorer mental health among college students.
"The certificate will also help empower students to process their own trauma," Coohey said.
According to the Iowa ACEs 360 Coalition's 2020  ACEs report, many groups with less power in our society report higher ACEs. Iowa adults who report four or more ACEs at higher rates included adults of color, adults with less than a high school education, adults with income below 184% of the federal poverty level, and adults identifying as female.
Read more about the UI certificate in this CDC success story.
Published 4/04/2022
Read our blog post: Addressing childhood trauma: An interview with Iowa ACEs 360
See Sesame Street in Communities for resources on trauma and ACEs.